Discover more from Chat With Suzy
Grab a cup of your favorite drink and join me on my digital front porch. Let's have a country chat! My chats come from a Natural Holistic Health Perspective & Farm Country Objectivity with Encouragement and Positivity.
Fields of sunshine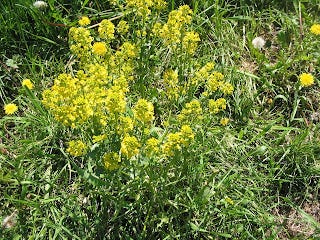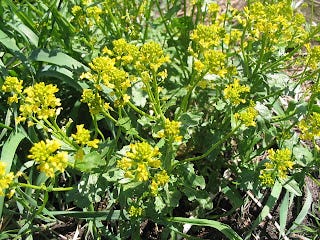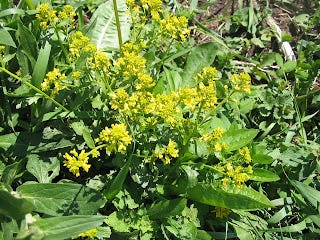 THIS IS A POST IN PROGRESS - MORE DETAILS AND PICTURES COMING SOON
Mustard
Wild, Field, & Black Mustards
Brassica
Parts: Young leaves, seeds
For: Although slightly bitter, the young leaves, finely chopped are a fine addition to salads or they can be cooked as a green. The seeds can be used for making mustards.