Iron - the good kind.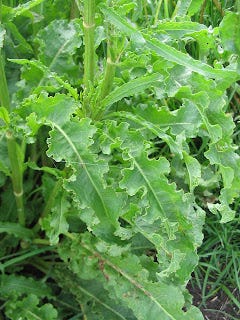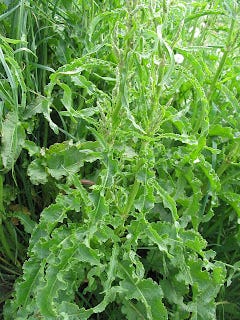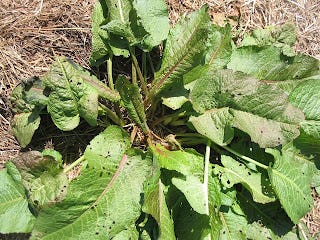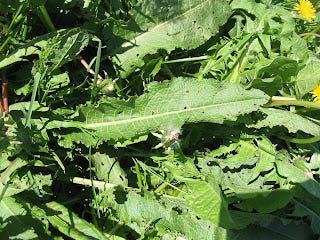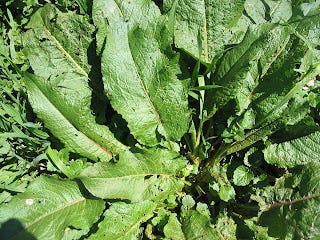 THIS IS A POST IN PROGRESS - MORE DETAILS AND PICTURES COMING SOON
Yellow Dock
Curled or Curly Dock
Rumex crispus
Type: Biennial
Parts: Young leaves, root
For: Young tender leaves are good for salad or cooked greens. Roots are an excellent blood cleanser, tonic and builder. It has one of the highest iron contents in the plant kingdom, and is an effective tonic treatment of anemia during pregnancy and anemia in general. It will tone up the entire system and is good for diseases such as skin infections, tumors, liver and gallbladder problems, ulcers and skin itch. It builds the immune system and endurance.