Discover more from Chat With Suzy
Grab a cup of your favorite drink and join me on my digital front porch. Let's have a country chat! My chats come from a Natural Holistic Health Perspective & Farm Country Objectivity with Encouragement and Positivity.
Why do cats get all the fun?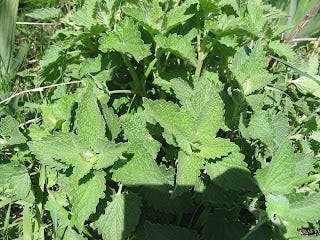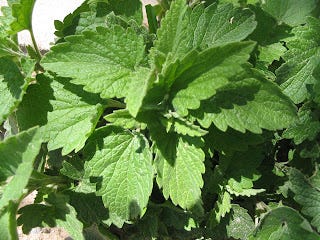 THIS IS A POST IN PROGRESS - MORE DETAILS AND PICTURES COMING SOON
Catnip
Catmint, Catswort, Field Balm
Nepeta cataria
Type: Perennial
Parts: Leaves and flowers
For: This herb is commonly thought of only as a cat toy. This is a real shame since it could be used to replace so many popular over the counter drugs. Catnip tea was one of the most common teas in early Europe. It has been used by the Indians for its sedative effect on the nervous system as well as for treating colic in infants. It has been documented as normalizing blood pressure. Relieves pain, prevents spasms. Often used in colds and flu especially for children. Catnip enemas will reduce a fever quickly. Catnip tea relieves gas from the bowels, colic and is soothing and relaxing in general. It really should be as common in our gardens as basil and parsley.